Azure Aqua Spa
Instruction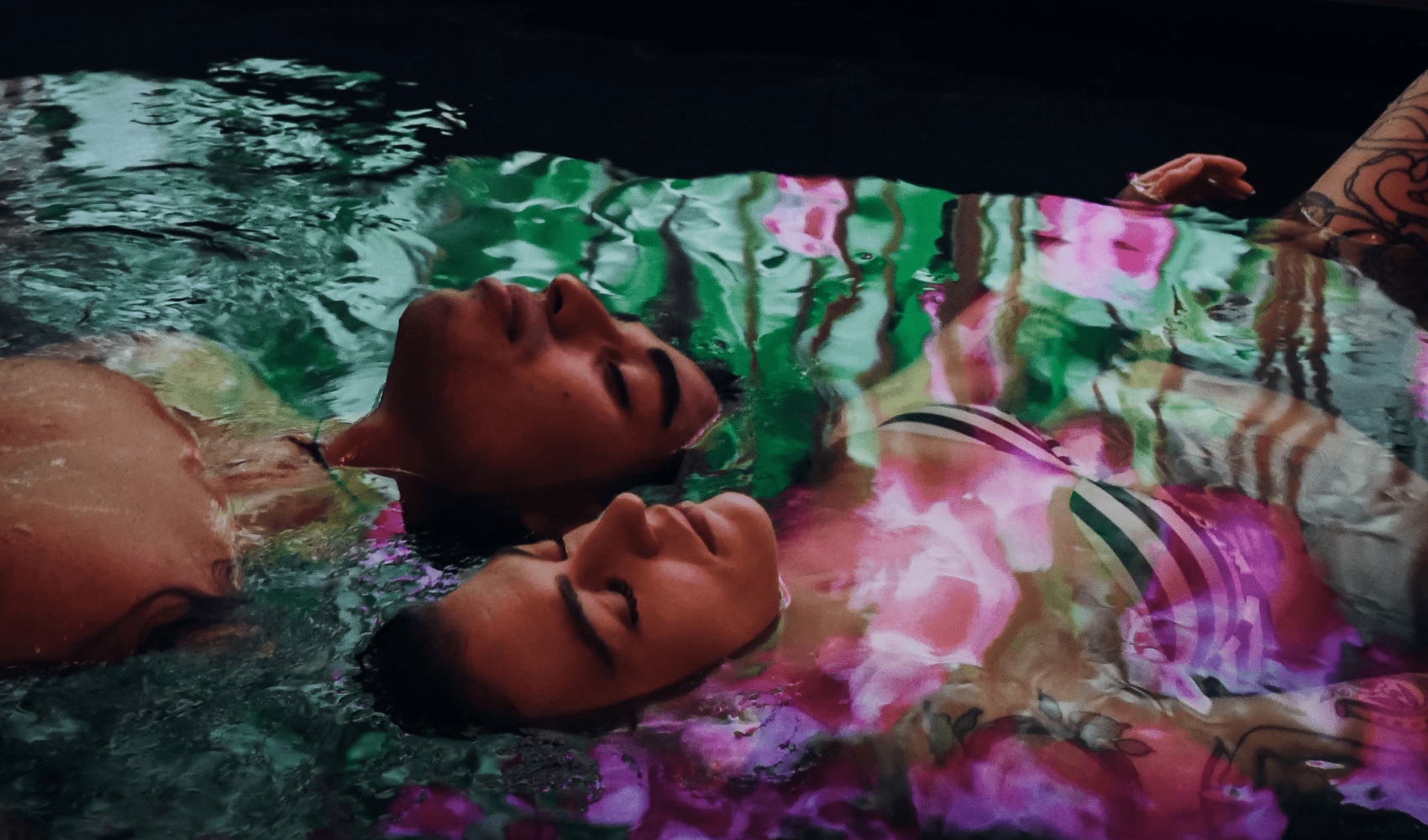 Instructions for Floating Sessions
Arrive 15 minutes prior to your float session.
After changing in our change/locker room, you will be invited to the float room.
Robes and sanitized slippers and briefs are provided.
Take a thorough shower using our soap and shampoo.
All cosmetics, creams and hair conditioners must be completely removed from your body.
If you have a small cut on your skin, put petroleum gel on the cut.
Properly insert earplugs, following instructions.
Place neck support and relax in the float.
During your float you have your choice to view the cinema wall
As the end of your float approaches, the lights will brighten.
After your float, we encourage you to take another shower to remove the salt from your body. We would ask that you maintain a reasonable shower time, as our cleaning process and water filtration take considerable amount of time.