Welcome to Azure Aqua Spa
Azure Aqua Spa offers the top-notch services in Kitchener Waterloo region. Our standardized techniques, skilled staff and best spa treatments offer you the bit of calm and tranquility that you are surely seeking out. Rejuvenate your mind, body and soul with an open float, Vichy shower or massage treatment. Look your best with lash extensions, facial and hair removal.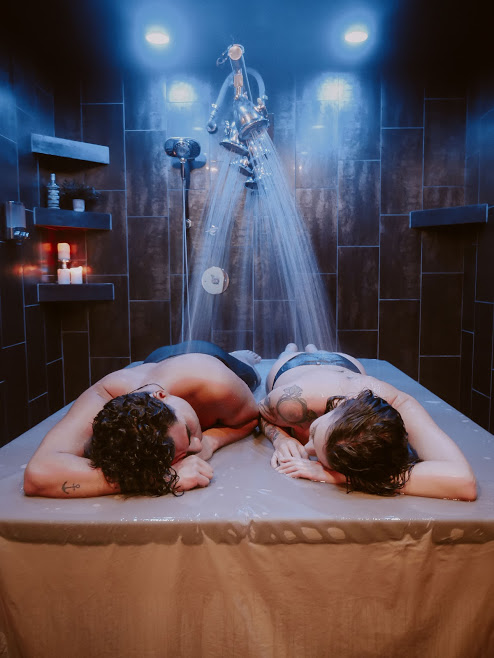 Azure Aqua Spa is dedicated to proving a welcoming, friendly environment where you feel like family. We are grateful for our clients who have helped us grow and we look forward to continuing to serve you in the future.
While our business has evolved one thing that hasn't changed is the timeless beauty of our products and our ongoing commitment to personalized customer service. We remain dedicated to providing the highest level of personalized service that customers have come to expect.