Azure Aqua Spa
Vichy Shower
Vichy Premium Treatment
Vichy shower is a hydrotherapy treatment that invigorates the entire body by the gentle massaging of cascading water. The Vichy shower has multiple shower heads attached to a horizontal bar which is suspended about 36" above your body.
When all jets are on, there is about 50 liters of water per minute flowing over the body. Vichy showers are incredibly relaxing and refreshing. The water massage is particularly effective following a body scrub or wrap but can be a stand-alone treatment. To reach a state of complete relaxation and make clients comfortable, we adjust the water temperature to your comfort level and we dim the lighting to your liking.




GRATUITIES ARE NOT INCLUDED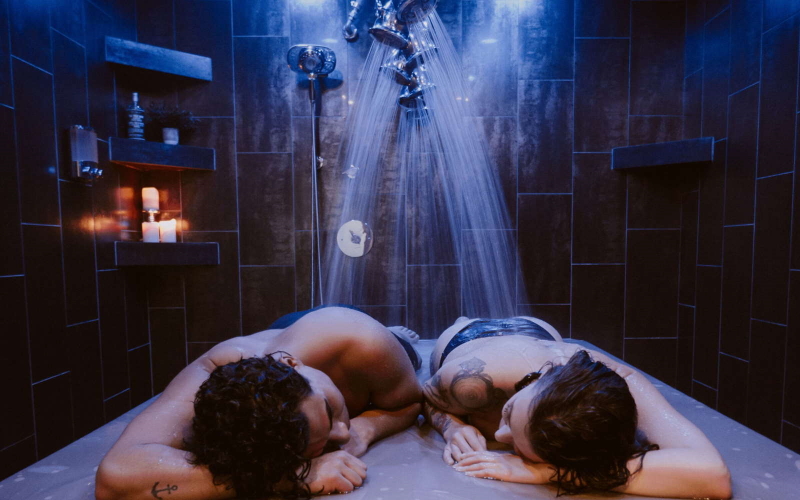 Benefits
Learn how a Vichy shower can help you. There are countless reasons why you should have a Vichy shower.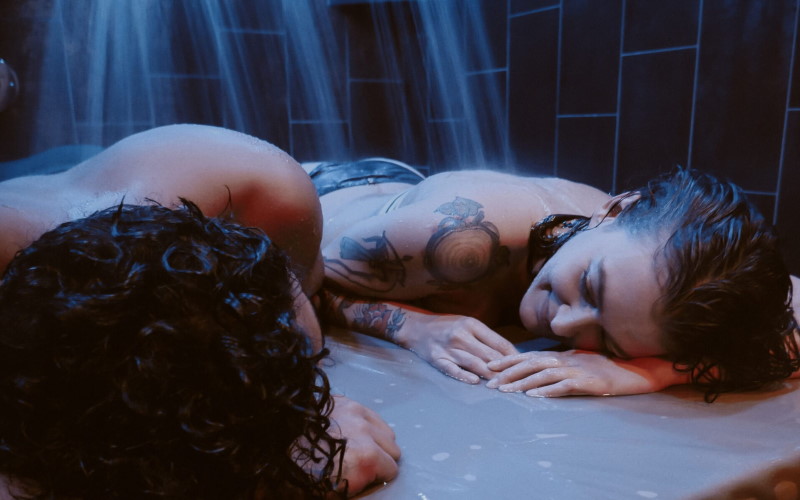 Contraindications
If you have concerns about whether or not to try a Vichy shower treatment, please read the contraindications here.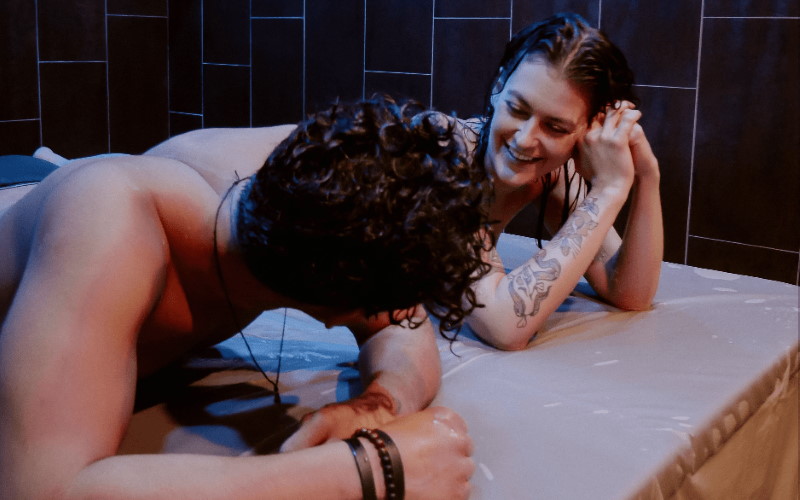 Preparations
If you're new to Vichy treatments, you may be a little unsure about what to expect & how to prepare. Learn more here.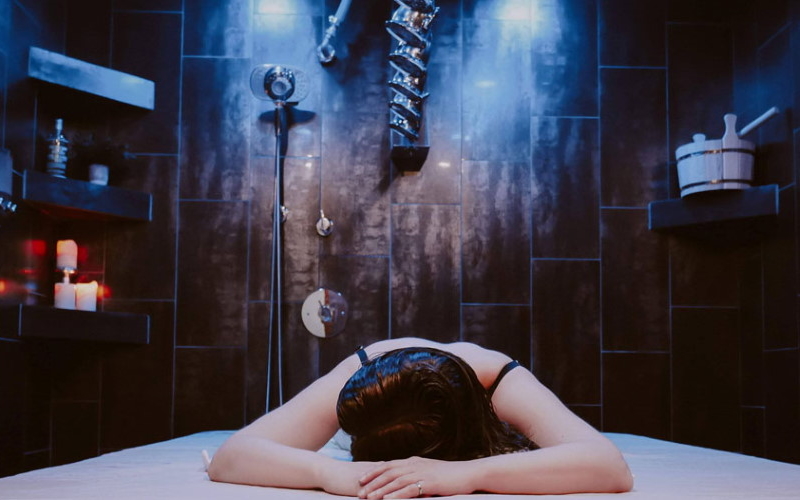 Instructions
Learn more about how to prepare for vichy shower treatment at Azure Aqua Spa.