Come and relax in one of three Float Suites each equipped with a 7'×7′ float pool, filled with 1,500 pounds of medical grade USP Epsom salt. The size of the pools allows  two people to float at a time, so you can share the Azure experience of floating in near weightlessness.
Each float suite is equipped with high definition video projectors, which illuminate the wall before you. While your body recuperates, you can float in complete silence or be transported to the most beautiful of natural sites both on earth and in the galaxy. With a library of videos to choose from, your mind will be entranced by the astounding sites our world has to offer.
This solution is 93.5-96 degrees Fahrenheit helps your joints to decompress, and all of your muscles relax. Then your brain shifts into a state of intense relaxation, which is present during hypnosis and REM sleep. Floating helps athletes recovery, enhances creativity and cognitive functions. Floating also gives you an opportunity to process everything in your life, without distraction.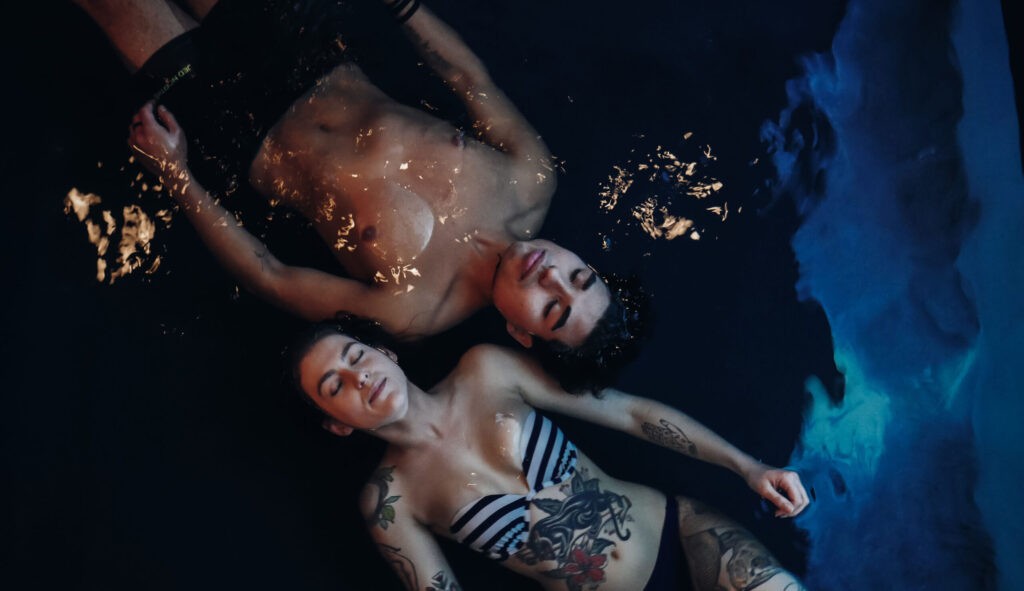 Learn how floating can help you. There are countless reasons why you should float regularly.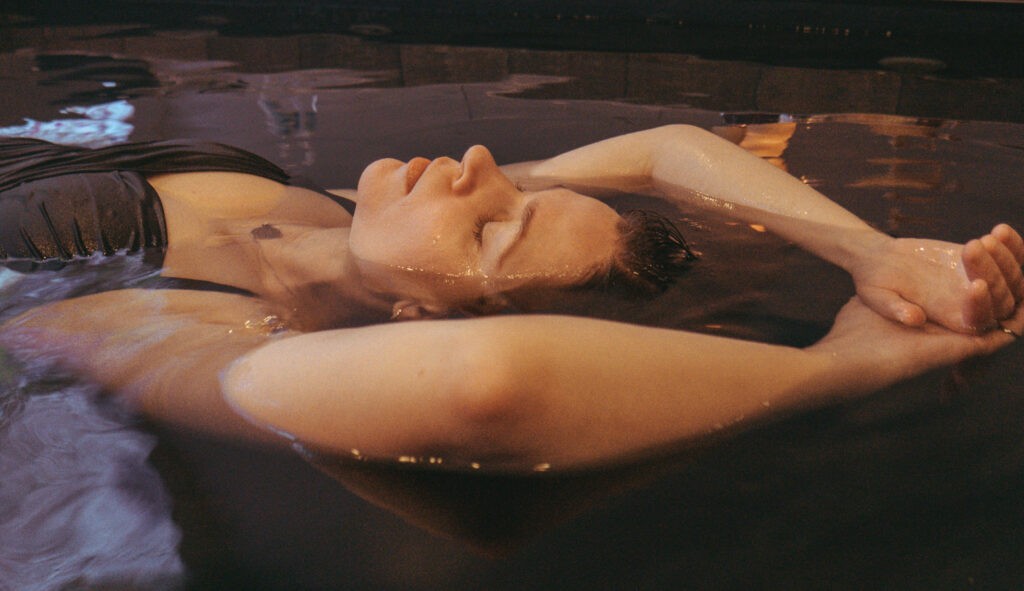 If you have concerns about whether or not floating is a good fit for you, please read the contraindications in this post.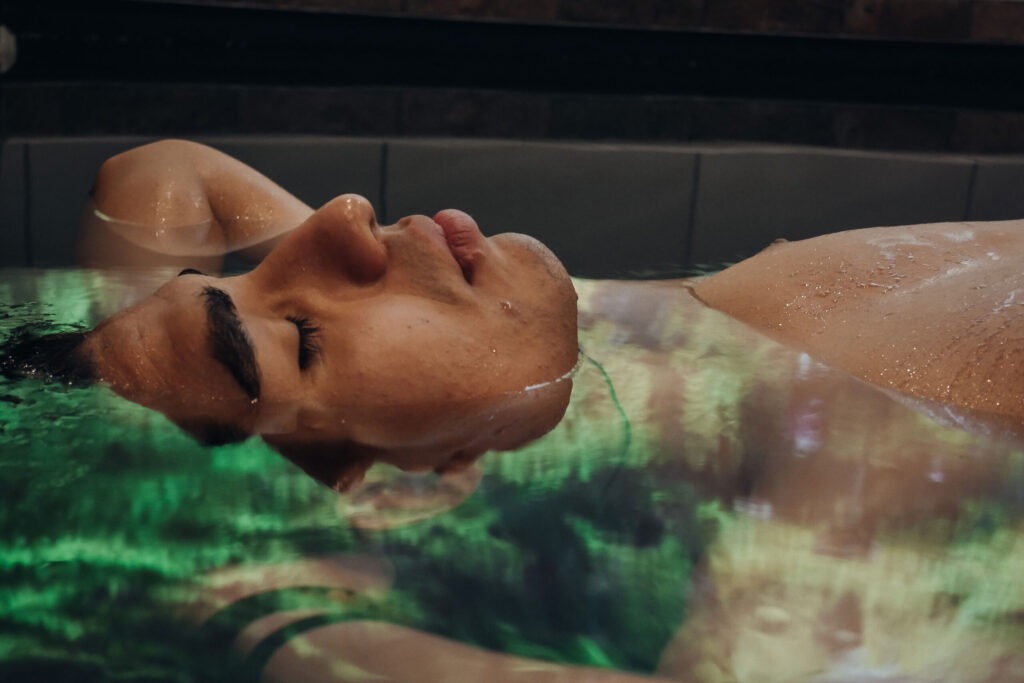 If you're new to floating, you may be a little unsure about what to expect and how to prepare. We have you covered. Read on to learn more.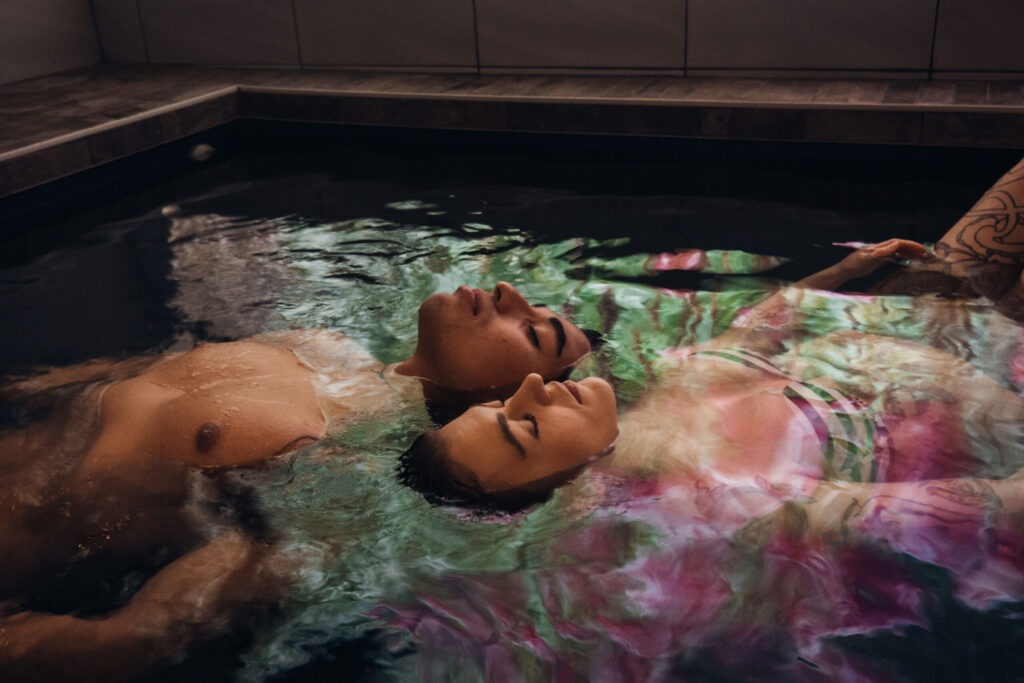 Learn more about how to prepare for floatation therapy.
Taxes apply | Shareable
Expires one year after purchase
Taxes apply | Shareable
Expires one year after purchase
Taxes apply | Shareable
Expires one year after purchase
Taxes apply | Shareable
Expires one year after purchase

FLOAT WITH A FRIEND OPTIONS
Taxes apply
Expires one year after purchase
Taxes apply
Expires one year after purchase
Taxes apply | Shareable
Expires one year after purchase
Taxes apply | Shareable
Expires one year after purchase
Non-shareable | Taxes apply
Min. 3-month commitment
Non-shareable | Taxes apply
Min. 3-month commitment
Non-shareable | Taxes apply
Min. 3-month commitment
Non-shareable | Taxes apply
Min. 3-month commitment