RELAX, RECUPERATE, REJUVENATE WITH 25% WELCOME BACK OFFER
Its been eight weeks of isolation in our homes and Azure Aqua Spa hopes you and your family have been staying safe. All our services are designed for deep relaxation and boosting immunity's for the health and benefit of our clients.FINALLY, we look forward to having you join us as we OPEN for this coming weekend. To celebrate breaking the isolation and welcoming our wonderful clients back, the Azure Aqua Spa Team is offering a 25% DISCOUNT on ALL Floats and Gift Certificates!
Being monitored by Region of Waterloo Public Health, our operations are of a higher standard than other businesses.Your time with us will be a safe, leisurely, and enjoyable experience. With Float Suite pools so large, you and a friend can float and de-stress together while enjoying the natural vistas of our world on our Cinema Walls! SEE HERE https://azureaquaspa.com/services-cinema-float-suites/. We have also altered our operating times to better serve you between 6 a.m. and 12 a.m.!
Check out our wonderful Vichy Treatments HERE https://azureaquaspa.com/services-vichy-shower-treatment/
With a doctor's prescription, you can get your Float and Vichy experience as Hydrotherapy Treatments under your health and welfare benefit plans through work!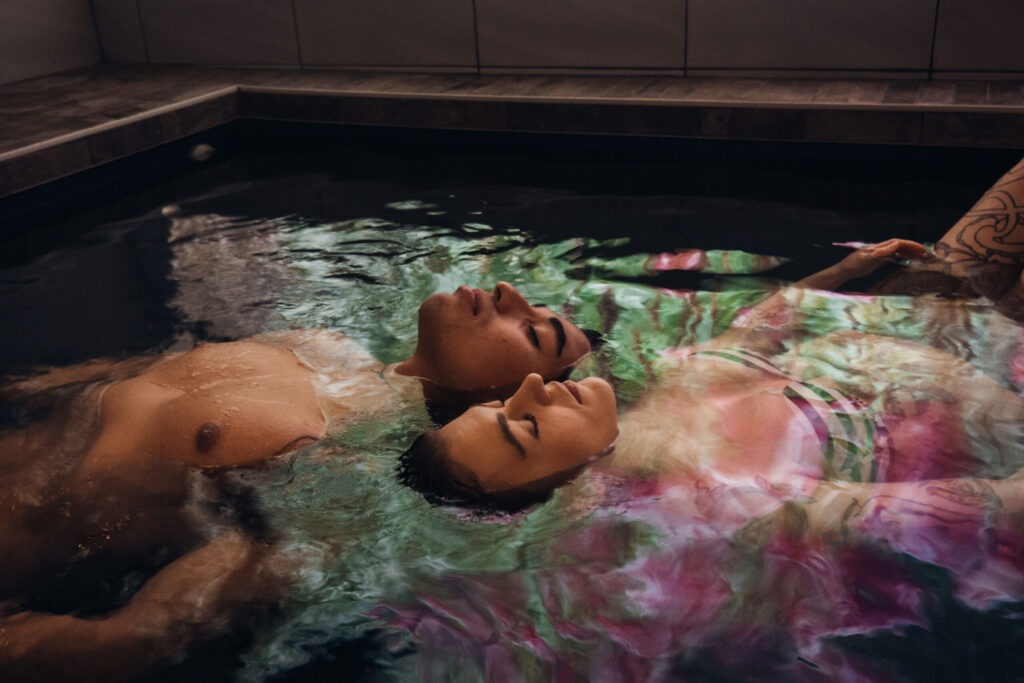 Use Promo Code 25giftcard for a 25% Discount on All Online Giftcard & Floats during the COVID-19 Shutdown.